Would you please check if you need chip ceramic capacitors? Elecsound can offer you very attractive price and good quality. For small qty and standard items, we usually have stock on hand. For some unusual items which no stock. lead time is only 7–10 working days. could you pls check if you have such inquiry to me?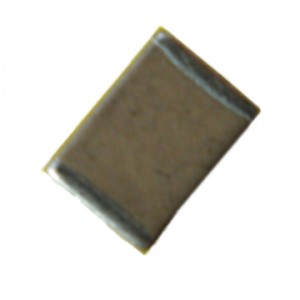 EC5 Chip Multilayer ceramic capacitors 50V
Offer 0402, 0603, 0805, 1206 case.16V, 25V and 50V.
material: NPO, X7R and Y5V
EC6 high voltage Chip Multilayer ceramic capacitors
Offer 0603, 0805, 1206, 1210, 1808, 1812, 2220 and 2225 size
Voltage: 100V, 200V, 250V, 500V, 1kv, 2KV and 3KV
Elecsound is very strong in high voltage multilayer ceramic capacitors. Below price for your reference:
0.015uF 250v 1206 X7R 10% Price; USD19/kpcs only.
If you want to know more about our attractive price. welcome to send me email.